Membership Services to Assist You in Success
You may join the association using our online applications available on the individual membership type pages below or you may visit one of our offices to join.


Select your membership type and sign up today!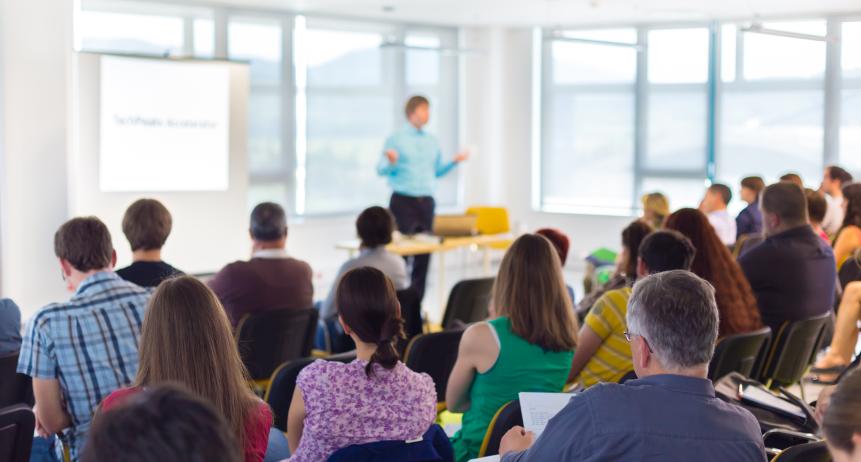 Professional Development
Each year Orange County REALTORS® hosts nearly 700 classes on topics like Understanding Disclosures, Your Guide to the Residential Purchase Agreement (RPA), and zipForm® Plus. Many of these classes are free of charge to our members or offered at a significant discount. Webinar and on-demand learning opportunities are also available.
Resources and Tools to Help You Succeed
Our magazine, the Orange County REALTOR®, keeps our members up-to-date with articles from leading real estate experts and guest columnists, covering all aspects of the real estate market, from helpful practitioner tips to the latest legislative news from Washington D.C. and Sacramento. It's delivered to you bi-monthly. Only members receive Orange County REALTORS®' What's Up and Education Central e-newsletters. These e-newsletters deliver timely information about important events and announcements, upcoming classes and webinars, and tips and resources.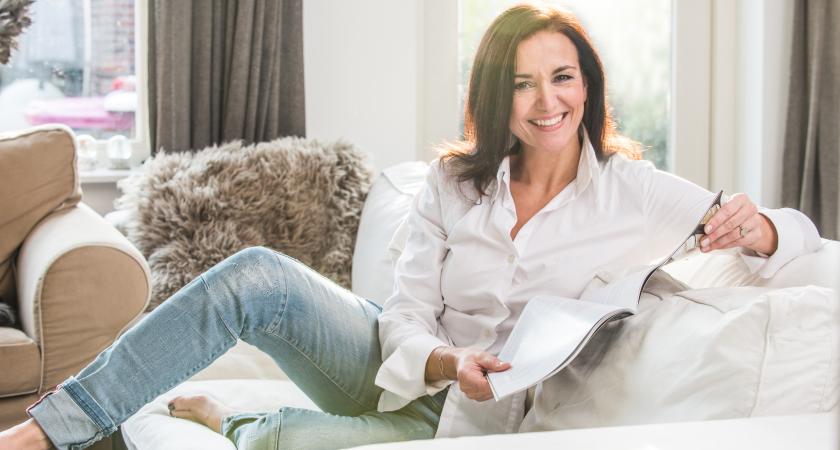 Special Events
Each year, Orange County REALTORS® invites top real estate industry experts, economists, and elected officials to share their insights into the housing market and our communities. Our Annual Membership Meeting, Real Estate Expo, and Affiliate Appreciation events are a great way to connect with our REALTOR® and Affiliate community.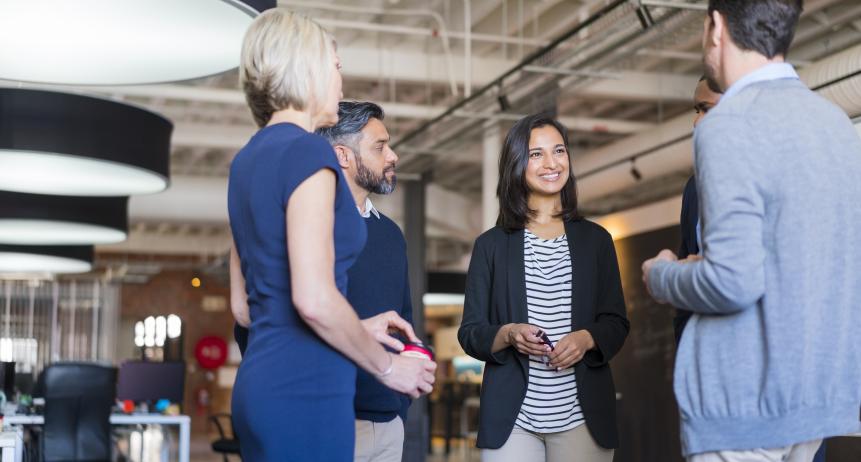 Advocacy: Protecting Your Business
Orange County REALTORS® Government Affairs Team works hard to ensure your business is protected. Our work is based on five key principles: ensuring economic vitality, providing housing opportunities, preserving our environment, protecting property owners, and building better communities.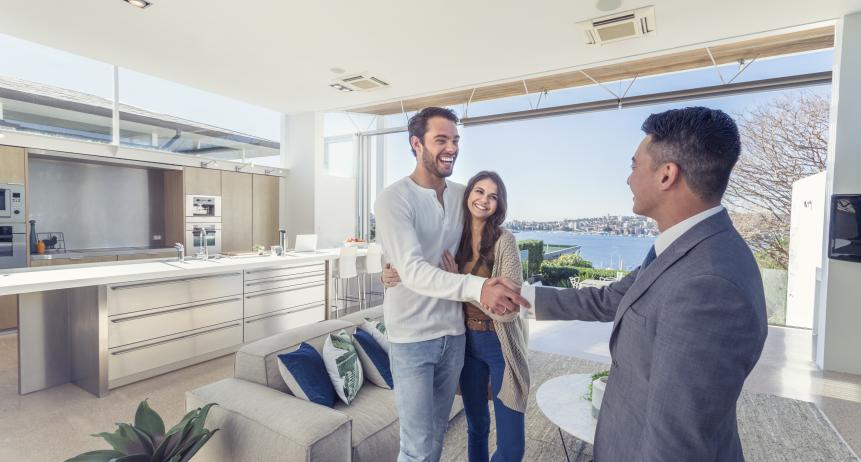 Networking Opportunities: Getting Involved and Giving Back
There are a number of opportunities for our REALTORS® and Affiliates to grow professionally and to network. We strongly encourage our members to take an active role in the Association in one or more of the ways listed below.
Attend a Broker Preview and Marketing Session
Come to an Event or Mixer
Take a Class
Connect with the Orange County Young Professionals Network
Become a Legislative Liaison
Participate on a Committee
Next Steps?
Select your Membership Type: