Collective Responsibility
While a single Director cannot take individual action on behalf of Orange County REALTORS®, each director exercises his or her authority collectively through one decision making body—the Board of Directors.
Composed of brokers, agents, and affiliates, who are either elected or appointed from within OC REALTORS®' general membership, these "Guardians of the Association" are responsible for holding the Association to its mission statement and providing Orange County REALTORS® members with quality information, programs, and services.
Each May, Orange County REALTORS® holds its annual election for the open seats on its Board of Directors. Member participation in the voting process is paramount as these are the individuals who will represent you, the member.
In order to be eligible to run for election as an Orange County REALTORS® Director, all Candidates must be a REALTOR® member in good standing, have completed a 12-month term of service on any one of the Association's standing committees within the past two years and have satisfied the attendance requirements for service.
PAEC Committee application form.
As the election timetable approaches, please check our website for more information.
Officers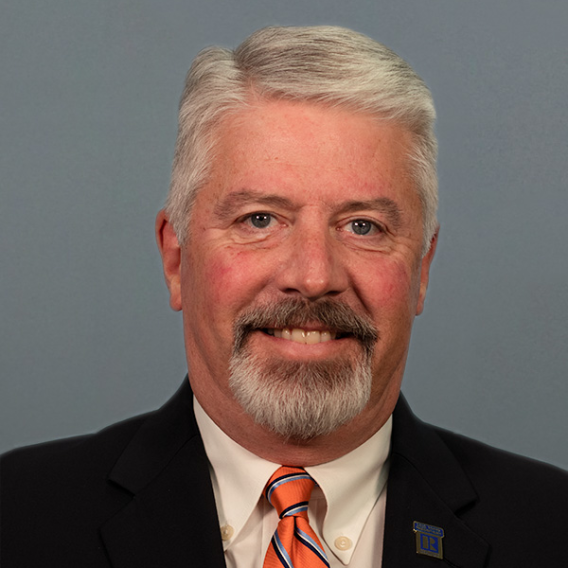 Scott White, REALTOR®
2023 President
Compass Orange County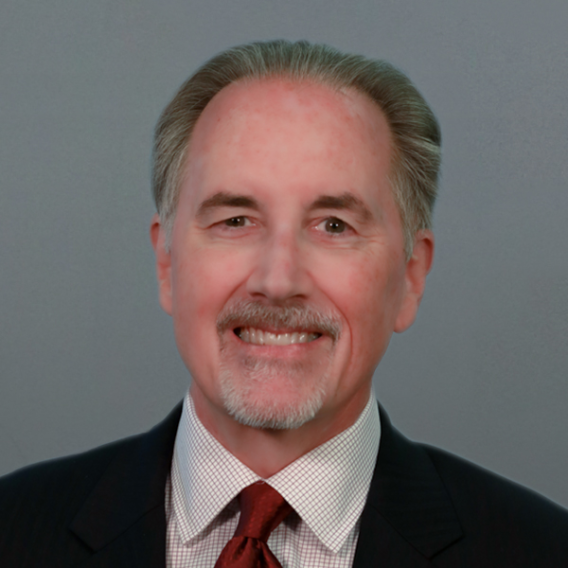 Jeff Jackson, REALTOR®
2023 President-Elect
Realty One Group West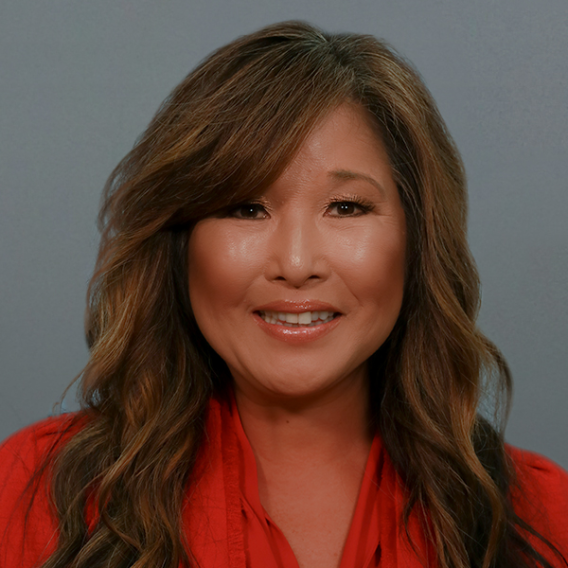 Charleen Nagata Newhouse, REALTOR®
2023 Treasurer
Realty One Group West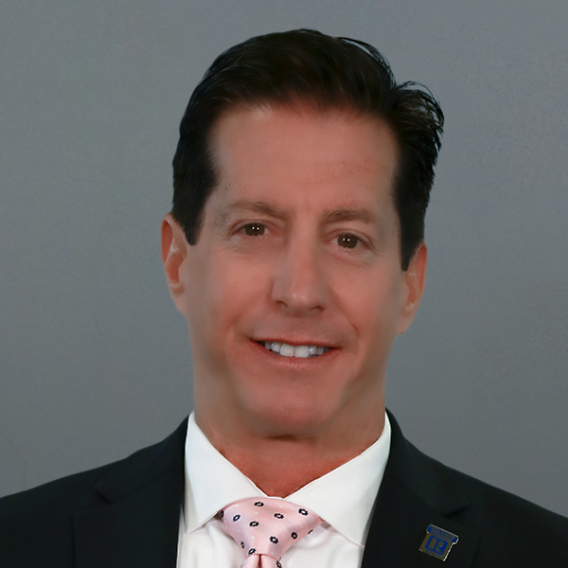 Adam Rodell, REALTOR®
Immediate Past President
RE/MAX Select One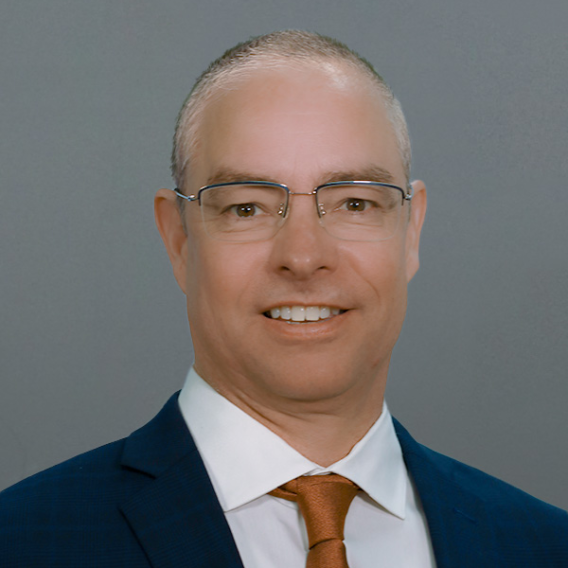 Dave Stefanides, CEO
Orange County REALTORS®
 
Directors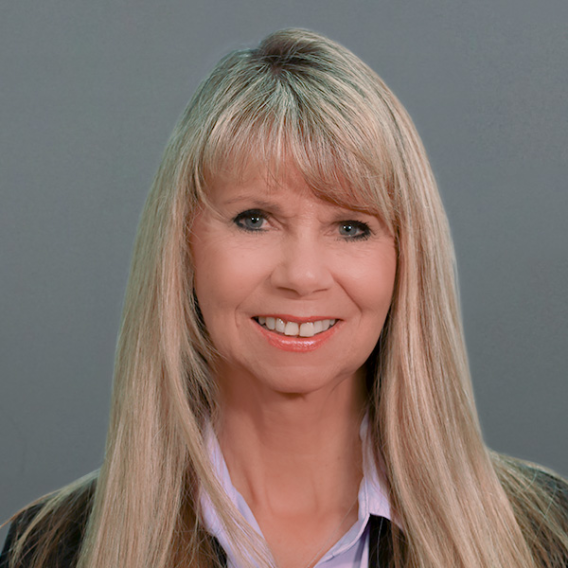 Chandy Andre, REALTOR®
Prestige Coastal Real Estate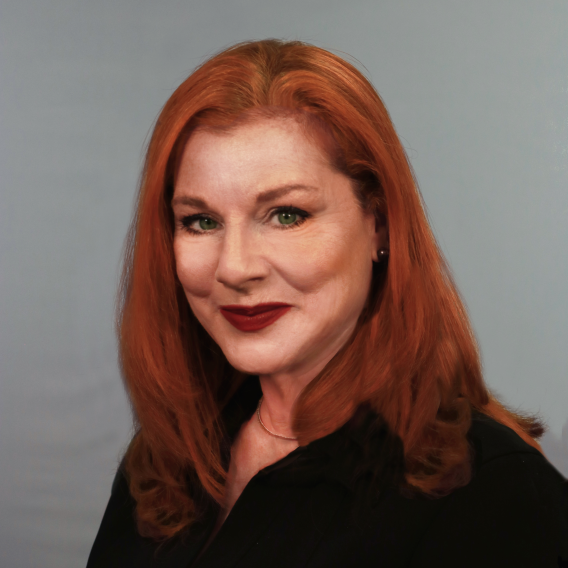 Erin Barry, REALTOR®
Kohr Group Realty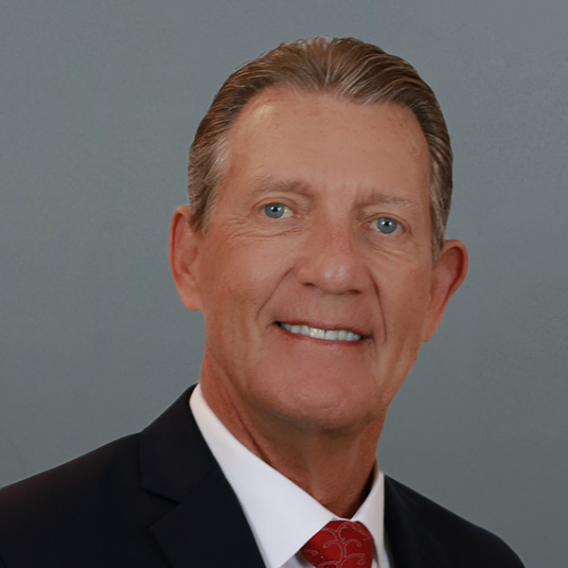 Kevin Budde, Affiliate
Monarch Coast Financial
Danielle Corliss, REALTOR®
Corliss Realty Inc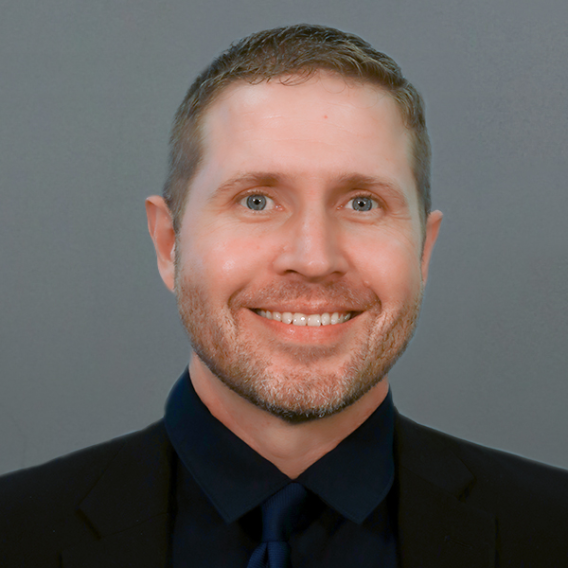 Matt Cortez, REALTOR®
Good Harbor Real Estate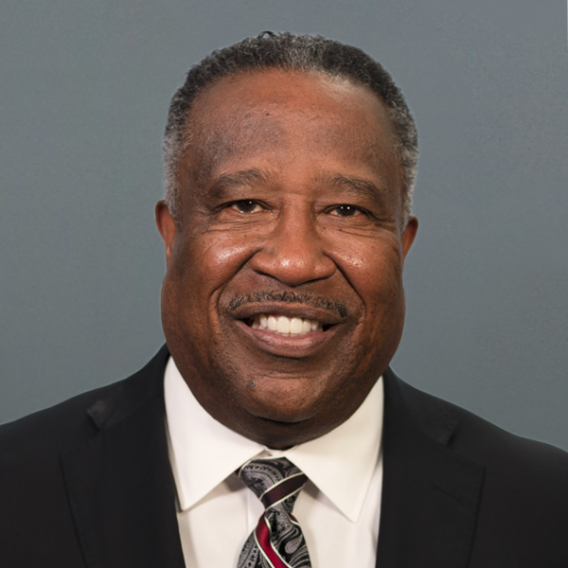 Tony Faulkner, REALTOR®
HomeSmart, Evergeen Realty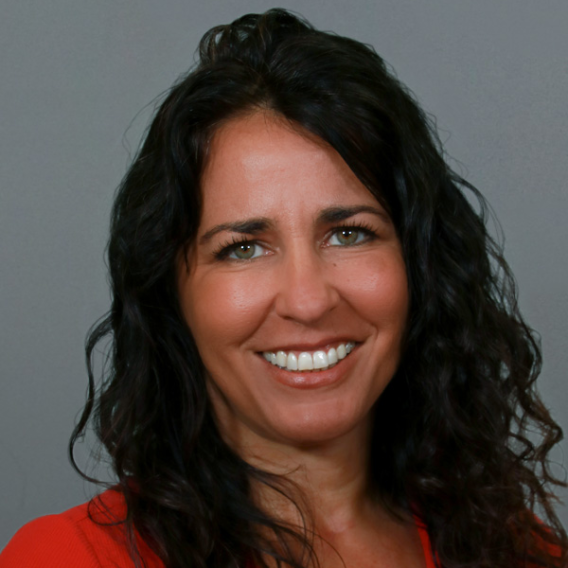 Michele Harrington, REALTOR®
First Team Real Estate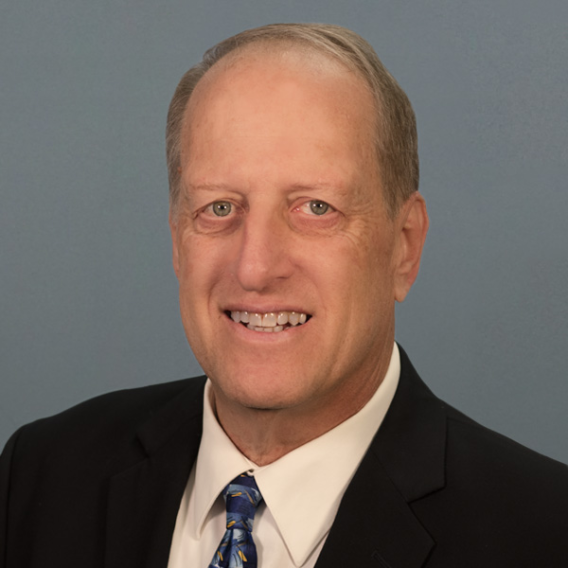 Len Herman, REALTOR®
Compass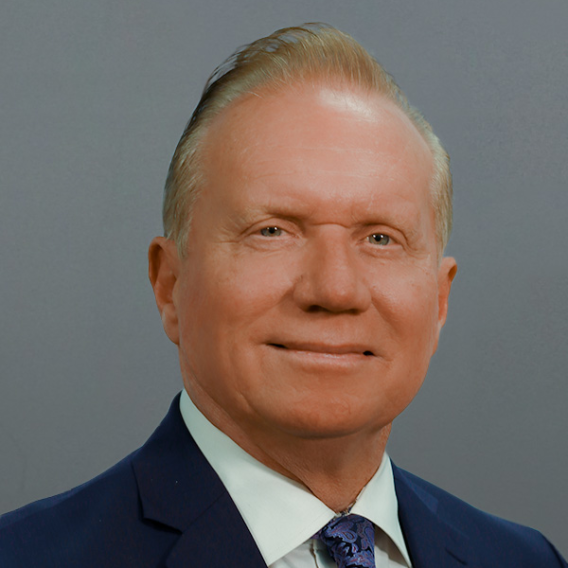 Kevin Kaltenbach, Affiliate
Senior Financial Group, Inc.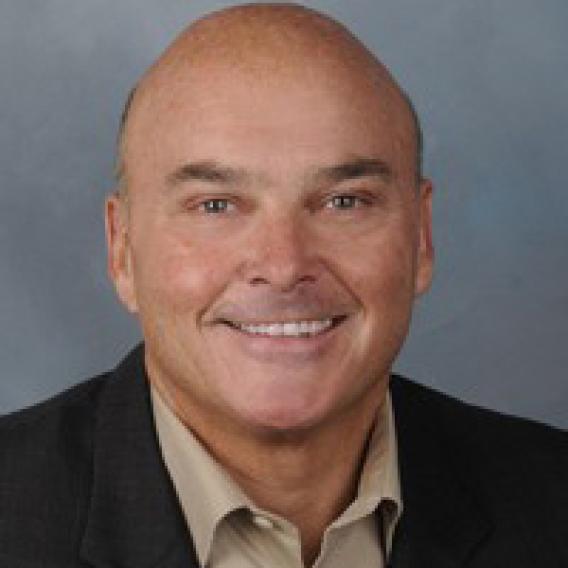 Paul LePage, REALTOR®
Realty ONE Group West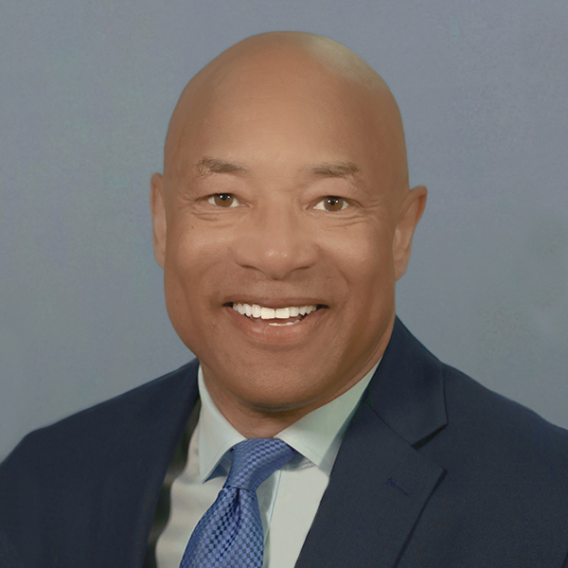 Chip McAllister, REALTOR®
Coldwell Banker Realty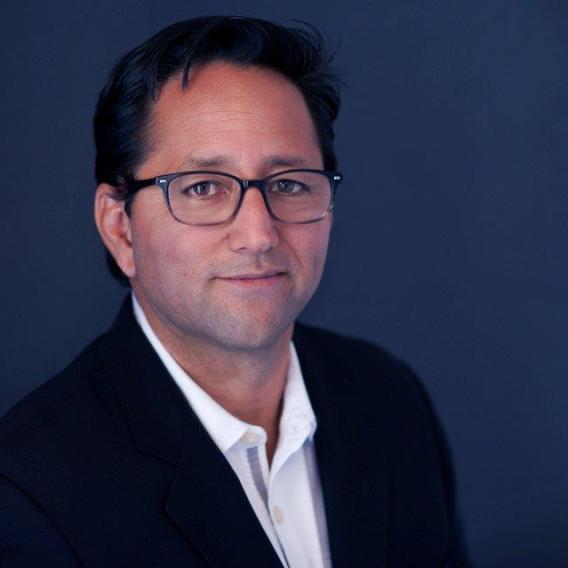 Steve Mino, REALTOR®
Coldwell Banker Realty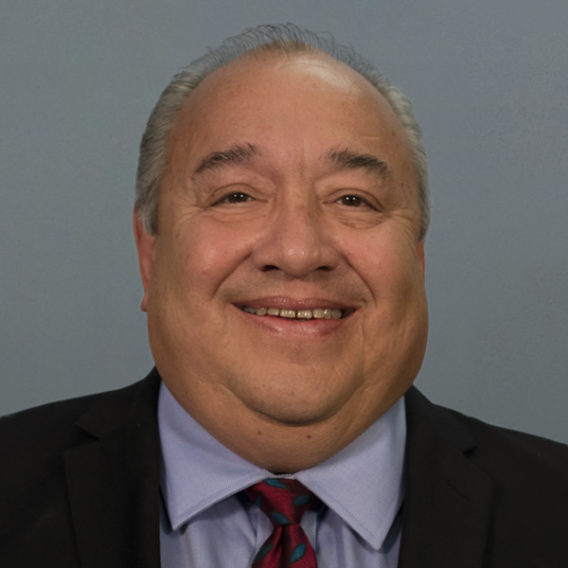 Ed Molina, REALTOR®
HomeSmart, Evergreen Realty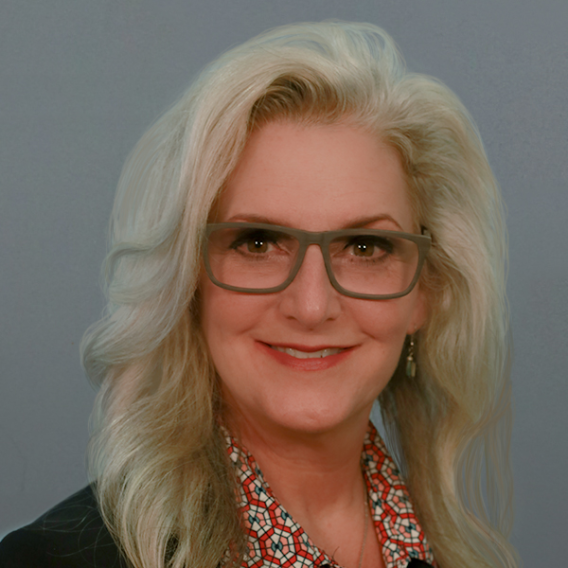 Eileen Oldroyd, REALTOR®
Oldroyd Realty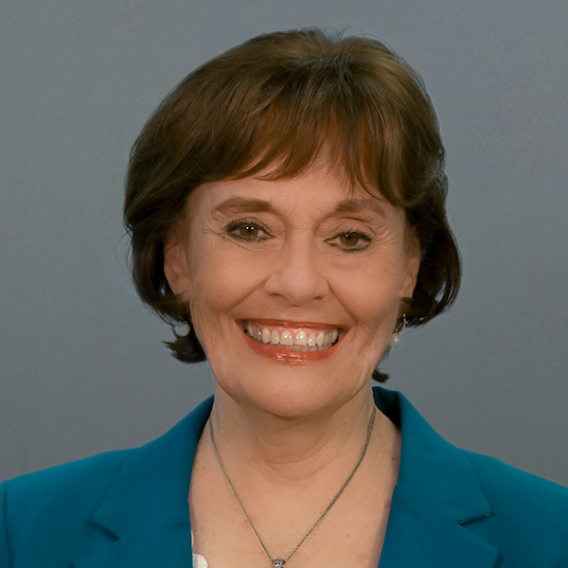 Pamela Pedego, REALTOR®
Regency Real Estate Brokers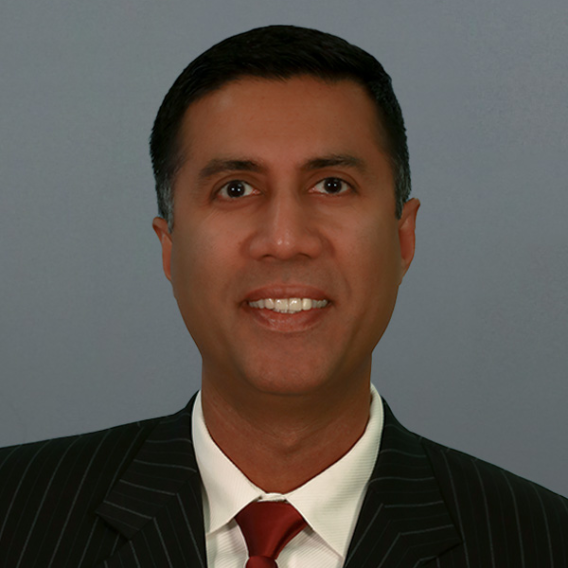 Vinil Ramchandran, REALTOR®
Dream Home Estates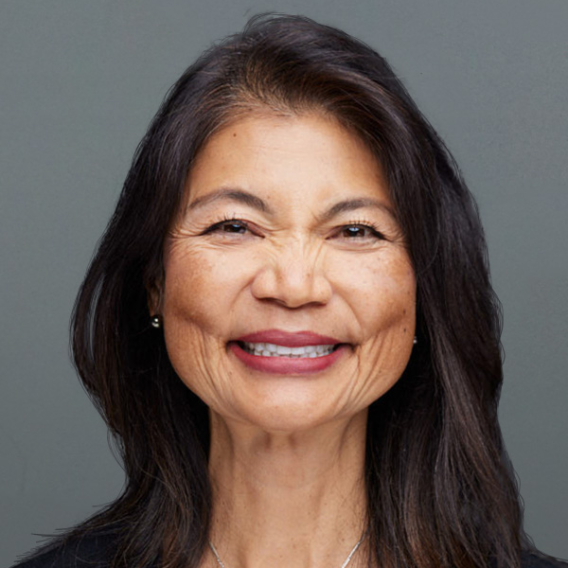 Mary Rampone, REALTOR®
Regency Real Estate Brokers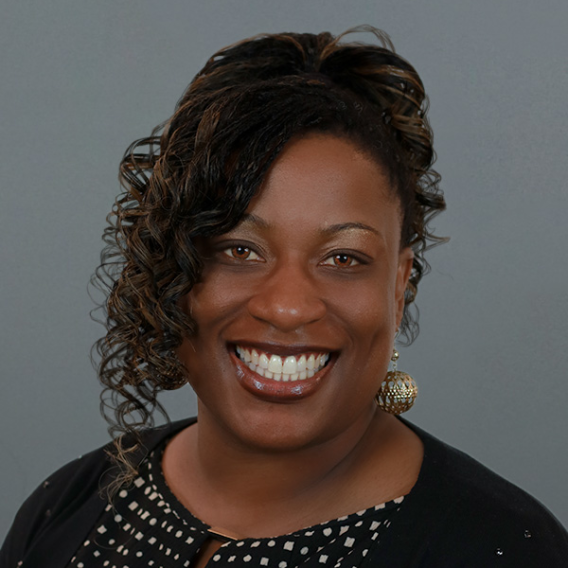 Lacy Robertson, REALTOR®
Equity Smart Real Estate Serv.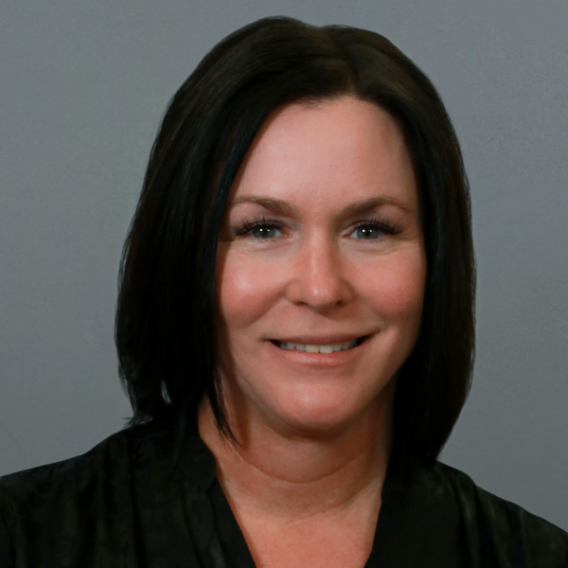 Lisa Schulz, REALTOR®
HomeSmart, Evergreen Realty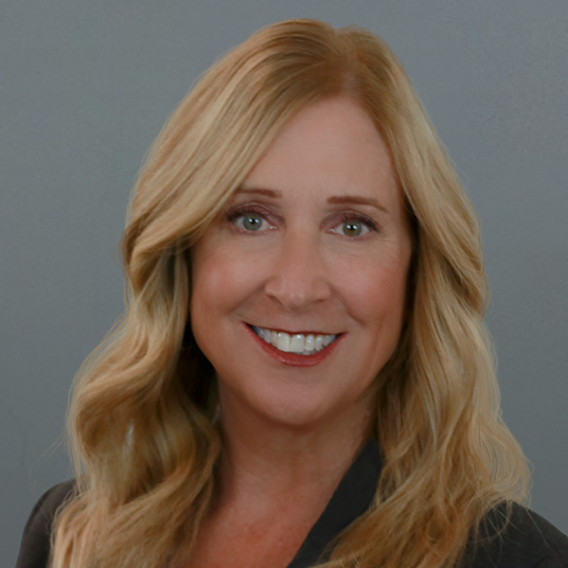 Heidi Stoops, REALTOR®
Coast to Canyon Real Estate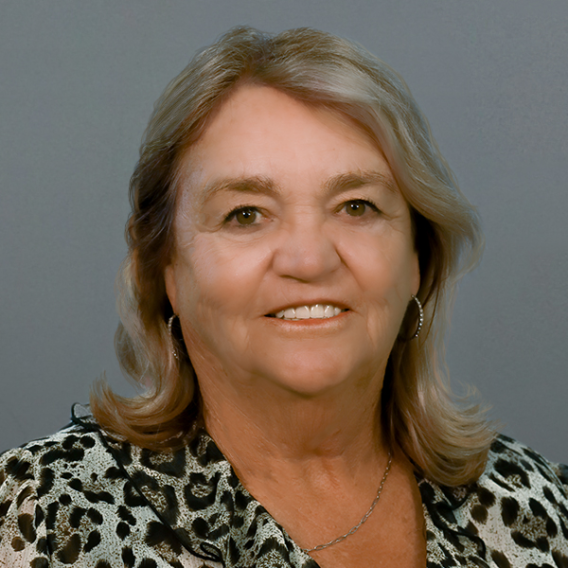 Lynne Suzanski, REALTOR®
Coast to Canyon Real Estate