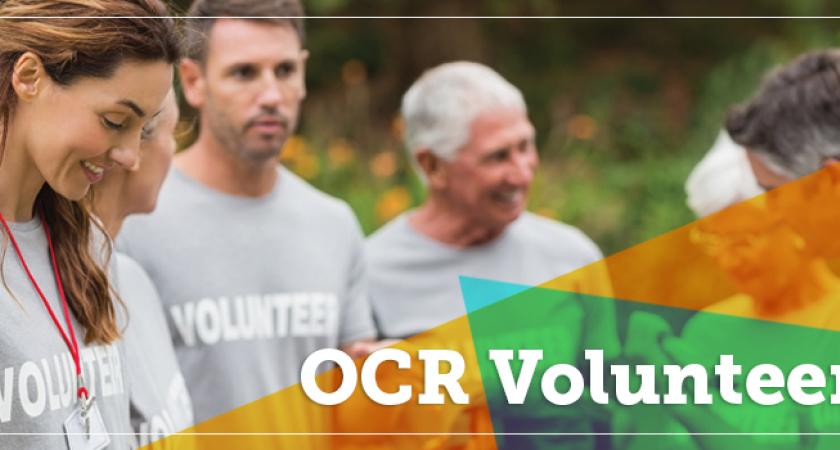 Orange County REALTORS® care about their community.
That is why we have banded together to volunteer with non-profit organizations all over Orange County.
OCR Members: Let's Make a Difference Together!
The need is great, right here in Orange County. Whether you are an experienced volunteer or brand new, this is an easy way to get involved and make an impact where you live and work. Find out how volunteering in the community can improve your business.
Non-Profit Organizations: Do You Need Volunteers?
If you need extra support with an event or project, let Orange County REALTORS® help. Many of our members have flexible schedules and already have a presence in the community. Contact us to see how Orange County REALTORS® can help.
Upcoming Volunteer Opportunities
San Juan Capistrano – Friends of the Library needs volunteers!
Description
Open 7 days a week, shifts are 3-4 hours, once a week, once every two weeks, or sign up to fill in for emergencies or vacations! To sign up, call Shirley Sauvageau at (949) 493-2688.