In Memoriam: Barbara Lee Krone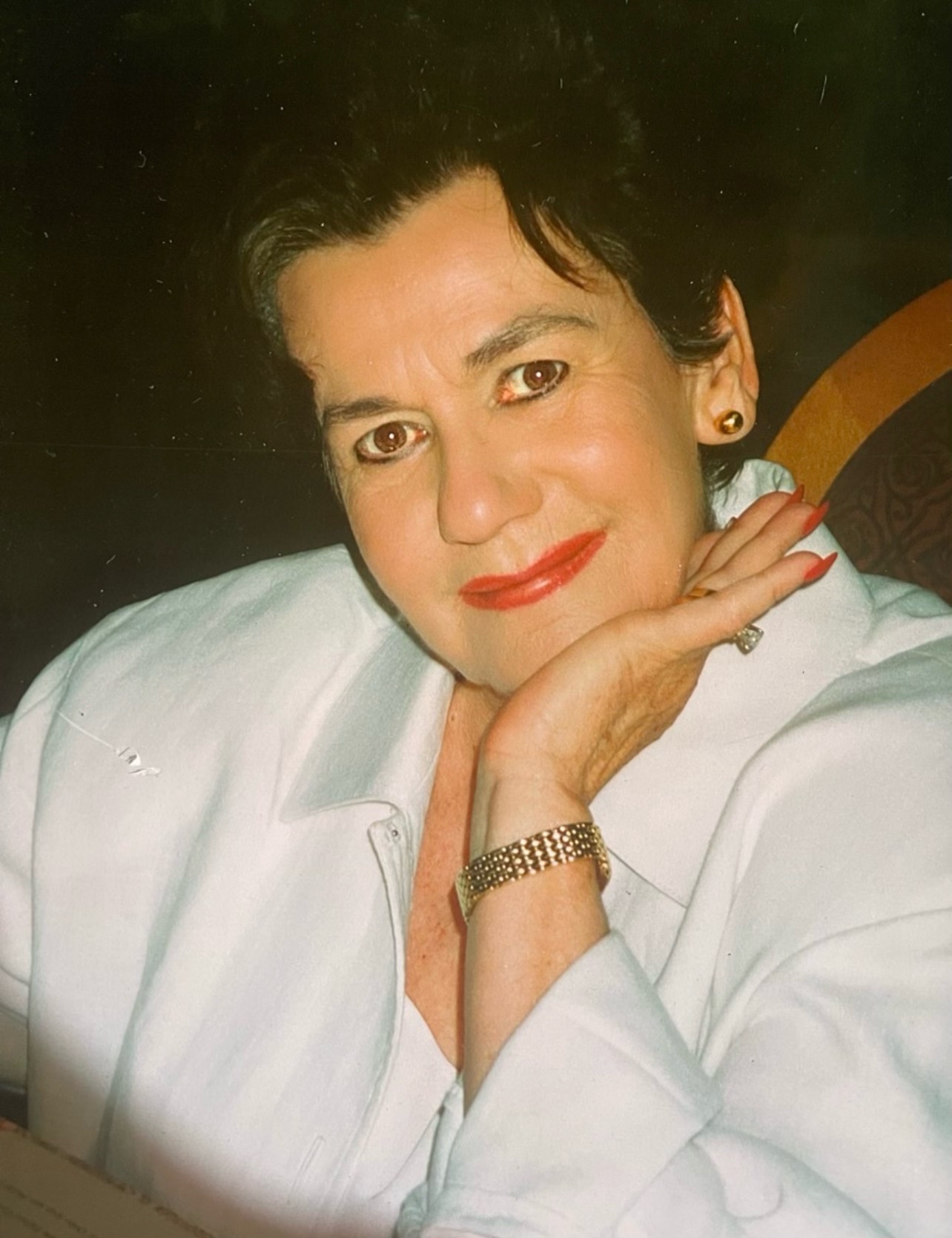 BARBARA LEE KRONE
January 08, 1936 – January 17, 2022
Orange County REALTORS is saddened to announce the passing of Barbara "Bobbi" Krone. Bobbi passed away peacefully at home surrounded by her loving family at the age of 86. She was born in Newburgh, New York to John and Loretta Russell. She married Charles L. Krone in 1958 and moved to Orange County California. They started their journey together and had 4 children. In 1972, they moved the family to Mission Viejo where they gave their children a great life. In 1990, she married Len Lewiston. He was a kind and loving husband. Len predeceased Bobbi in 1999.
Bobbi's love was Real Estate. She was a third generation Realtor. She earned her National Association of Realtors 50-year recognition in 2015. She began her career in real estate in the Tustin area. Then focusing more on Mission Viejo after the family relocated to South Orange County. In her early years of real estate, she and Charles "Chuck" took a strong liking to the Palm Springs area where they purchased and sold many properties. She often brought her children along when viewing and showing properties. Greg and Doug are still locally licensed Realtors along with their cousin, Bobbi's nephew, John Russell.
Bobbi was a very loving, strong, independent, inspirational, giving, kind, proper, and funny woman. She wasn't afraid to share her thoughts and would tell you how something should be done without even being asked. She is survived by her children, Graeme (Kimberly), Gregory, Elizabeth (Robin), Douglas (Amy), her Grandchildren, Rhiannon, Zachary (Dawn), Kyle, Jaime, Chase, Matthew, Miles, her Great Grandchildren, Gianni, Xander, Maddox, Montgomery, and McAllister, as well as all her nieces and nephews. She was the Matriarch of her family and will be missed tremendously each and every day.