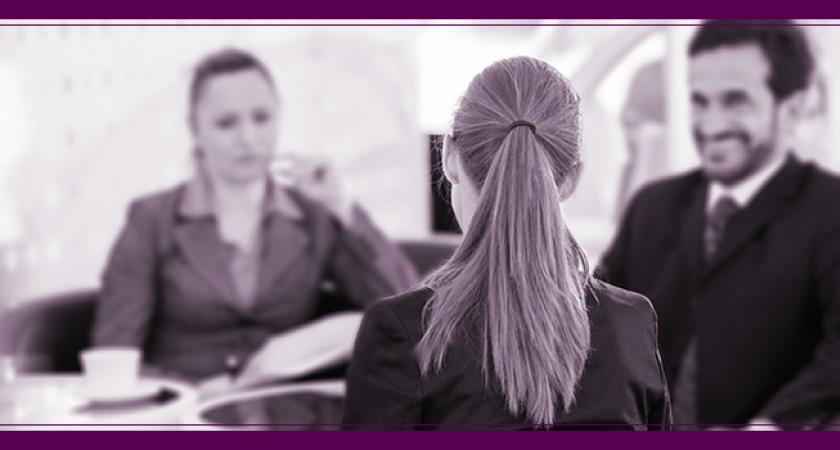 As an Alternate Dispute Resolution, mediation between buyers and sellers may be requested through our Orange County Mediation Center. Our Mediators are active Real Estate Brokers, Certified in the Art of Facilitating Settlement. Each mediator is uniquely qualified to address the intricate details that are often involved in disputes arising from a real estate transaction.
Initiation of Mediation
Any party may initiate mediation by completing, signing and submitting a Request for Mediation Form. If possible, include the following information:
A fully executed copy of the agreement containing the mediation clause or copy of other written agreement invoking mediation
The names, mailing addresses, e-mail addresses and telephone numbers of all parties.
The nature of the claim and amount in dispute (i.e. brief statement of facts that give rise to the claim, the damages, or relief sought).
What happens next?
Upon receipt of completed forms Association Staff will contact the party or parties named. Should all parties agree, in writing, to have the dispute mediated through the Orange County Mediation Center a mediator will be assigned. Within ten (10) days of agreement to mediate, all parties will be notified of the date, time and place of the conference. Our trained mediator is there to facilitate the conference as all parties reach a mutual agreement. The process is quick, easy and confidential.
If parties fail to reach a mutual agreement, unless otherwise contractually obligated, outside judicial recourse may be sought.
Meet Our Mediators
Craig Borner
Graduate of Pepperdine University School of Law - Straus Institute of Dispute Resolution
Rick Cosenza
Graduate of Pepperdine University School of Law - Straus Institute of Dispute Resolution
Jill McGovern
Graduate of Pepperdine University School of Law - Straus Institute of Dispute Resolution
Lori Namazi
Graduate of Pepperdine University School of Law - Straus Institute of Dispute Resolution
Leonard Newman
Graduate of Pepperdine University School of Law - Straus Institute of Dispute Resolution
Rick Trevers 
Certified Mediator, Former Member of the American Arbitrators Association
Juris Doctor
Expert Witness for Broker Standard of Practice
Zach Wallin
Graduate of Chapman University School of Law
Juris Doctor, May 2012, CA Bar #286517
Emphasis in Alternate Dispute Resolution

Mediation and Negotiation Skills Training
Bryan Zuetel
Graduate of University of San Diego School of Law
---
Downloads